Welcome To Our Website
Cozy Nook, is located at the far end of one of Goa's most beautiful beaches, Palolem. This small resort faces the sea while alongside runs a small estuary with a large and untouched mangrove lake behind, surrounding this is a vast forest interspersed with cashew plantations and rice paddy's.
We offer relaxed , quiet and peaceful accommodation to suit all taste and budgets
OUR ACCOMMODATION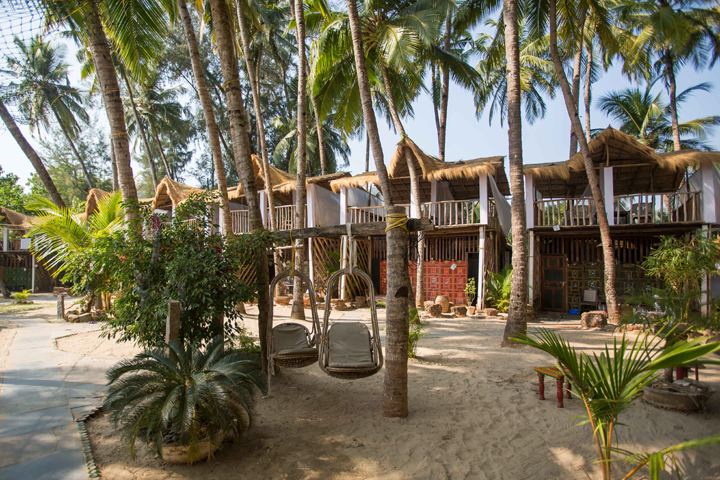 Exquisitely designed hand painted Rajasthani furniture adorns the ...
[Read More]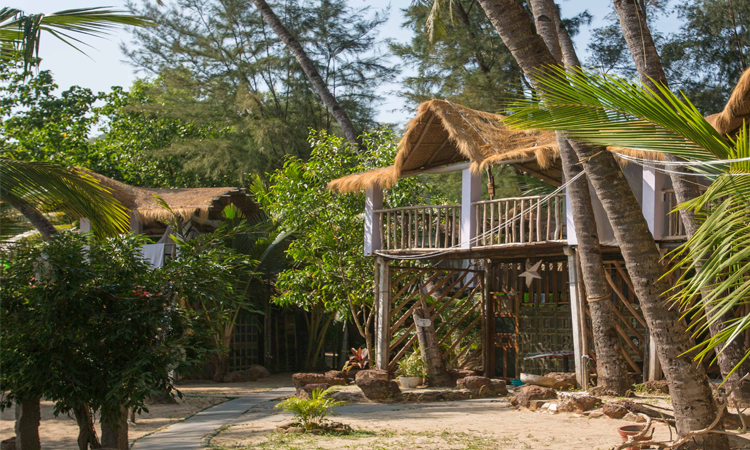 Each Hut has beautiful hand painted Rajasthani furniture ...
[Read More]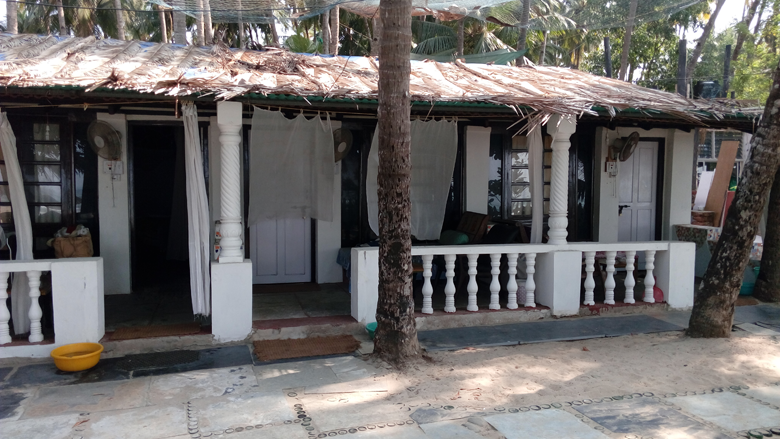 The rooms have hand picked well designed furniture ...
[Read More]